"Be Familiar"
"Be Loved"
"Win The Confidence"
- FALCO -
This is company principle.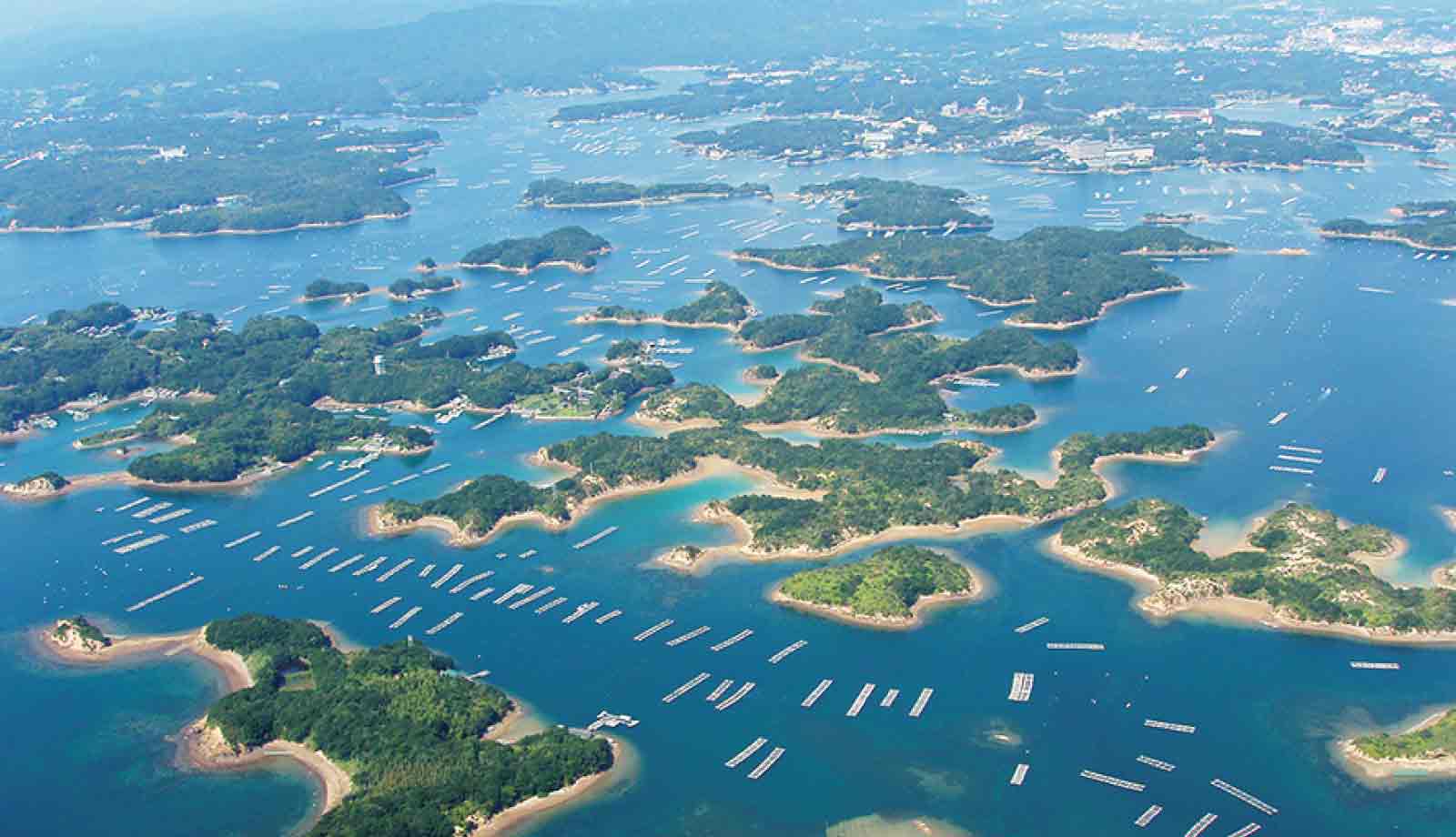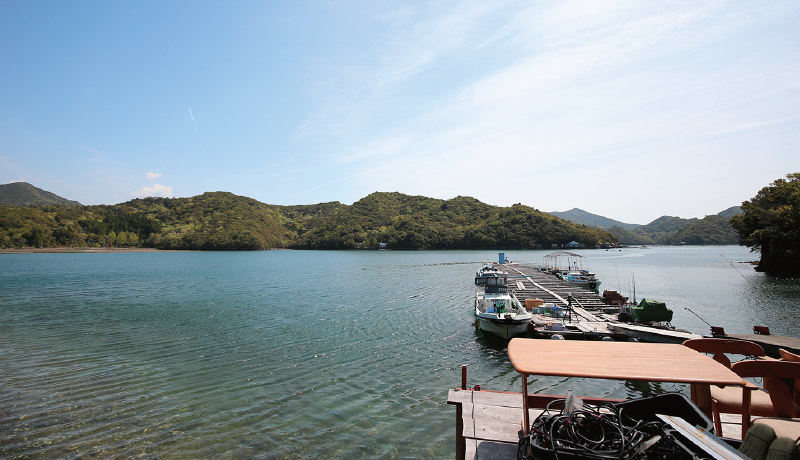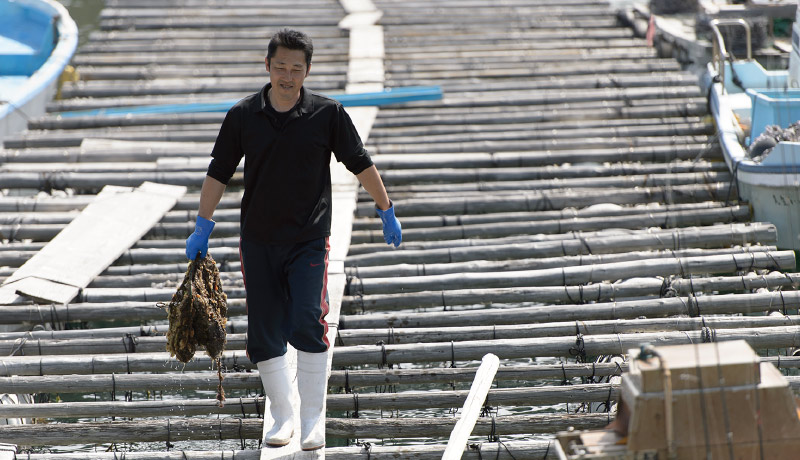 Ise Shima, the birthplace of cultured pearls
In 1946 after World War II, Ise Shima was designated as National park with the hope of maintaining its pristine and natural landscape.
The jagged coastline with a number of bays and deep inlets are sprinkled with islets that adds charm to the area and made it favourable for cultivating pearls. The grand shrine of Ise Jingu ( National heritage site ), pearl rafts, and female divers "ama" enhance the spectacular sceneries and character. This exquisite balance between the natural landscape and the rich cultural history makes Ise Shima National Park uniquely appealing.
In 1888 Akoya oysters were started breeding in Ise Shima Ago Bay and a method to produce round pearl was developed by 1906. This technique spread to the world and has contributed to the growth of pearl industry in every country.
Ise Shima is not only for pearl farming. After harvesting, cleaning, processing, grading and making jewelley this whole process also started in Ise Shima. Ise Shima is the origin of Pearl Industry.
- MOVIE -
A Life with Pearls From Ise Shima to the World
Ise Shima is more than a scenic jewel – it is a place where real life jewels are born. In the crystal clear and beautiful waters that surround Ise Shima, where local farmers devote years of love and attention to their oysters, Akoya pearls are born. We wish to share our treasures, the beauty of Akoya pearls and promote a "life with pearls." From the birthplace of cultured pearls – Ise Shima, to the world.
- NEWS -
2022.08.15

2022.08.01

2022.07.16

2022.06.10

2022.03.15

Instagram